 01
Coaching Center
Good for coaching centers like PSC coaching, Entrance coaching, Private tuition centers, e.t.c
02
Schools & Colleges
CareerLMS works for Schools and Colleges of any size, browse through the features and reach us in case of any help
03
Robust and Secure
CareerLMS featured with a secure security layer, and data privacy strictly tightened as well.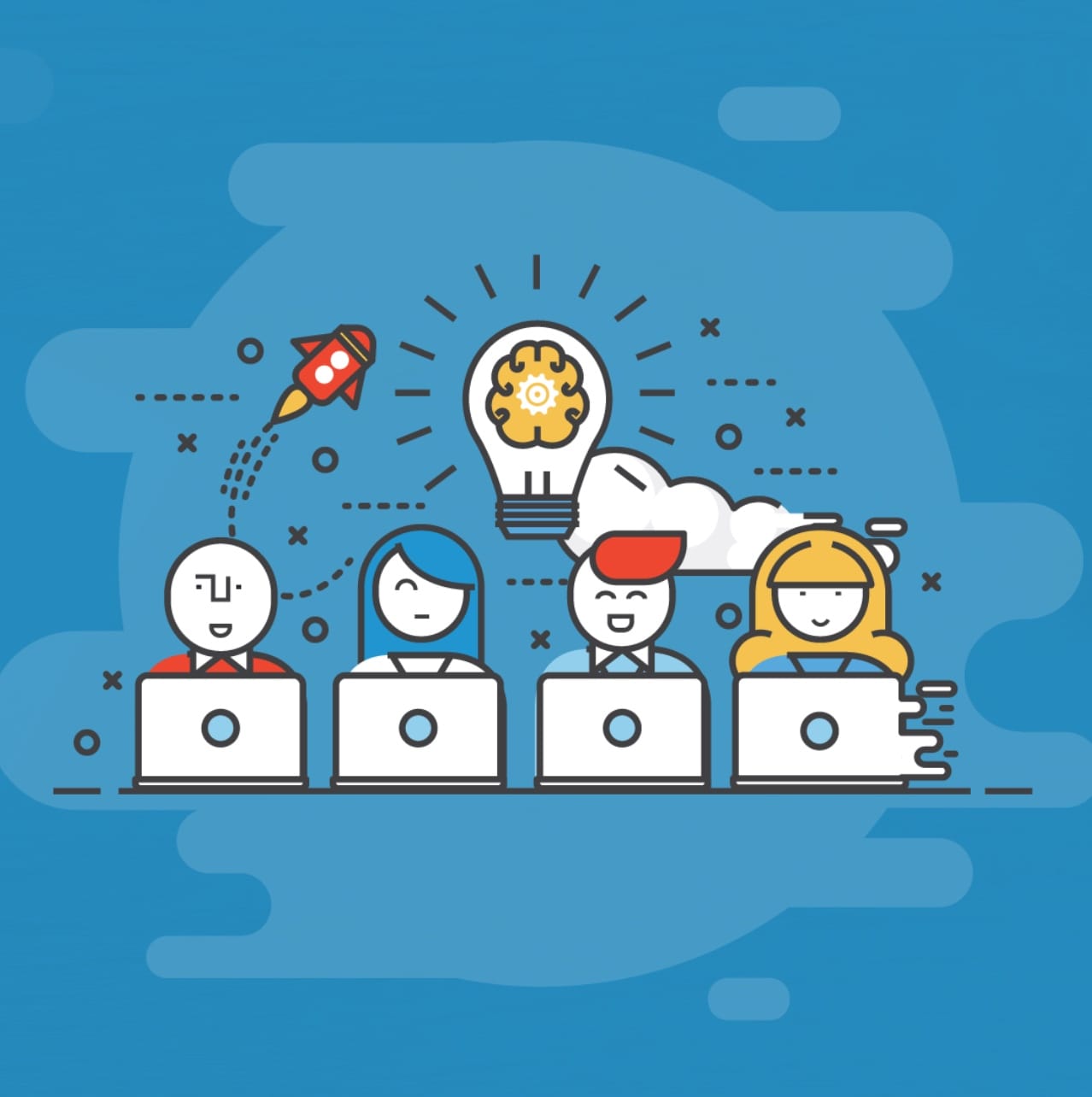 About CareerLMS
CareerLMS is a Learning Management System, developed and maintained by BUTSPRO. CareerLMS is fully integrated with all basic teaching, learning needs and offer a maximum flexibility to be extended. CareerLMS is designed for Coaching centers, Tuition centers, Schools and Colleges, looking for an e-learning solution that is flexible and is easily scalable.
CareerLMS is hosted in the cloud with the flexibility to work it using any internet-connected devices.